Your civilization has discovered interstellar travel, now others wish to steal the technology from you. As part of a team of elite pilots you must embark on a highly classified mission to hunt down those that pose the greatest threat.
Survive
the danger, prove your
might
,
protect
your world.
Aluna Rift
is a challenging arcade space shooter for 1-2 players with solo, co-op and PvP game modes. The main game sets you on a journey to hunt and destroy colossal bosses hidden in the depths of space. Along the way you will encounter increasingly difficult foes and have to deal with random unforeseen dangers. In addition there is an 'Endless Survival' mode akin to classic shoot 'em ups from the golden age of arcade gaming.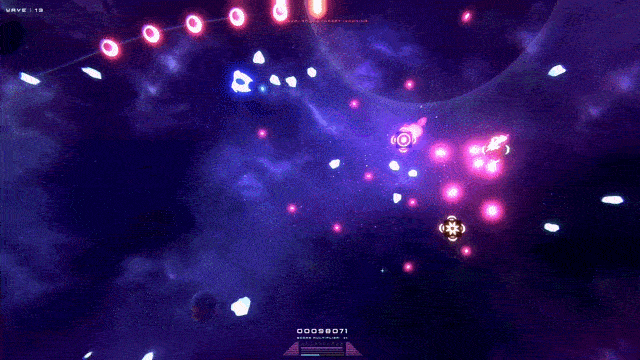 Face off against a variety of gargantuan foes. Lure these behemoth beings out by causing maximum chaos in their vicinity and overcome the significant challenge they pose.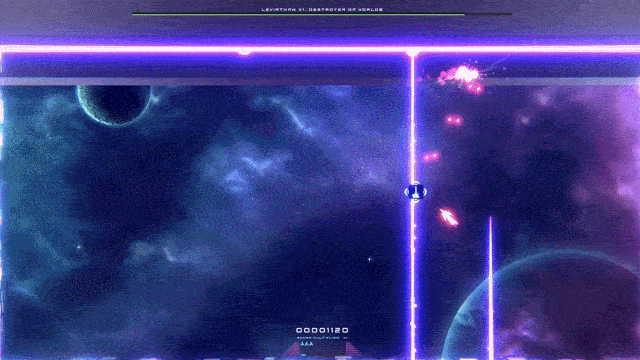 Slow down time with this advanced evasive manoeuvre. Handy for getting out of a tight spot, assessing the battlefield, or quickly traversing towards a useful item.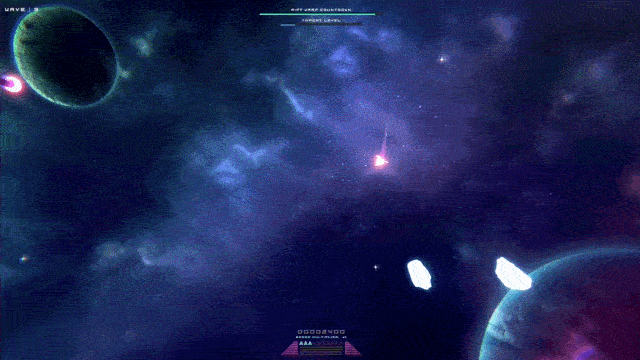 Embark on your journey with a friend or battle them in head to head game modes.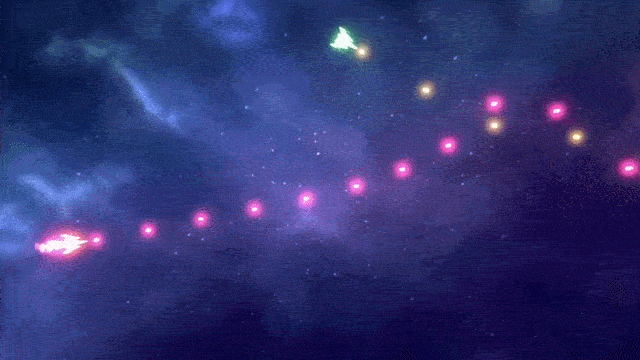 Rift-Warp through time and space in search of your prey. Procedurally generated regions and randomized waves of enemies means an endless exploration of deep space. No two runs are the same.

Combat Upgrades

Random Encounter Minigames

Endless Survival Mode

Level Up Your Ship

Global Leaderboards

Original Soundtrack by Blackout Noise

Ultra Wide Screen Support

Gamepad Support

Keyboard & Mouse Support
最低:
OS: Windows 7

プロセッサー: 2 GHz Dual Core

メモリー: 1 GB RAM

グラフィック: Intel HD Graphics 4000 or equivalent

DirectX: Version 11

ストレージ: 300 MB 利用可能

追記事項: At least one gamepad is required for multiplayer game modes
【Windows】: 〇【Mac】: ×【Linux】: ×